A top job ad website in New Zealand has seen the largest number of ads since the beginning of the COVID-19 pandemic. 
Even the hardest hit sector, hospitality and tourism, saw a 45 percent increase in the number of open jobs from July to September. Job openings with the largest increase were in the advertising, media, and arts sectors, with a climb of 193 percent. Industries with the largest growth over the three-month time frame by volume were trade services, transportation and logistics, manufacturing, and information and communication technology.
Submit your resume to Jobs Across the World to be matched with the perfect opportunity that suits your skillset. There are open positions all around the world. All international resumes are welcome.
Increase In Job Ads
The job ad website in Australia said even though the market is softer than it was twelve months ago, the number of positions being advertised has bounded back post-lockdown. There has been a 66 percent increase in job ads compared to the last quarter. When looking at September alone, the gap between last year and today is narrowing.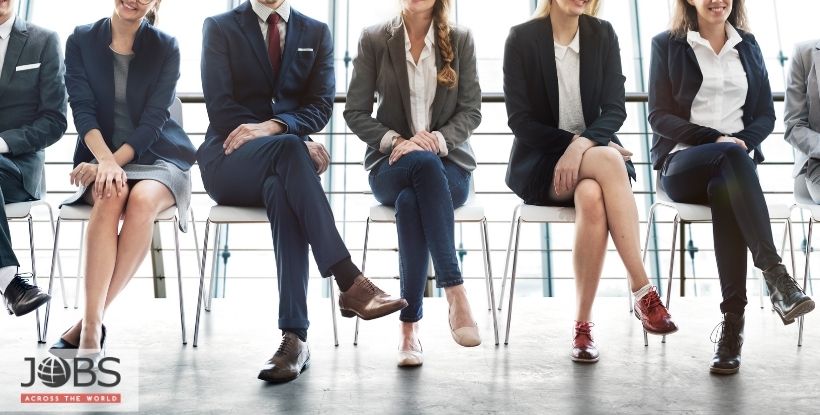 New Staff
The election ending causes an increase in job ads and recruitment. Businesses wait to see the results before making financial decisions, including bringing on new staff. There are many job opportunities around the world for you and your family. Submit your resume to JobsAWorld and be matched with the perfect job for you. You will be updated on new job postings that match your qualifications. Contact them today!