The unemployment rate is down to the lowest level since 1990 in Germany. More and more jobs are being created which in turn is driving the jobless rate down. The German Labor Agency said it dropped an additional 20,000 to 2.386 million, more than expected by the government. They had forecast a decline of only 10,000. Valerie Holsboer, Labor Agency board member, said, "The very good development on the labor market continues." Jobs Across the World join the most talented job seekers with the very best employers. Thousands of jobs across the world await you. Submit your resume and wait for a call.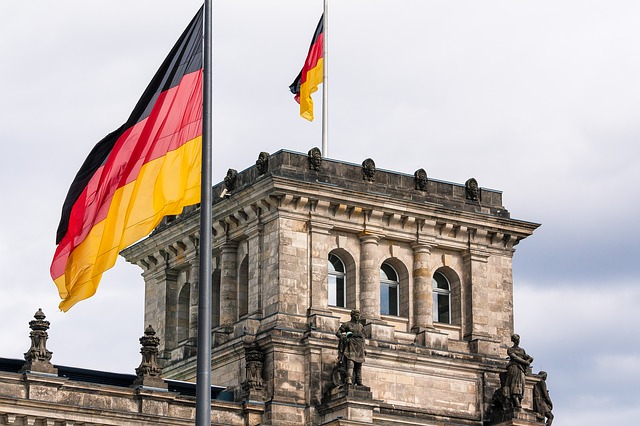 Economic activity this year caused the robust labor market to see a growth rate of 0.6 percent during the first quarter of the year and 0.8 percent in the middle of the year. With such a solid performance, the gross domestic product is expected to grow at the fastest rate in over six years. Germany is experiencing a growing demand for their goods and services in the 19-nation eurozone, which has also impacted the low unemployment rate. As Germany's economic outlook is improving, so is the bloc's unemployment crisis. EU statistics reported the eurozone unemployment decreased to 8.8 percent in October, which is the lowest rate recorded since January 2009.
With the many job opportunities available in Germany, now is the right time to submit your resume to Jobs Across the World. They will match your job skills up with the best company for you.