Facebook is opening a brand new office in London. Nicola Mendelsohn, VP of Facebook's European operations said the announcement shows they are committed to the UK and supporting the growth of the innovative startups. She mentioned the worldwide reputation for excellence in engineering shows it to be a great location to build up the tech company. Jobs Across the World has an incredible team of career development experts who will help you get hired for the position you want. Simply create a profile, and you can apply for the job you deserve.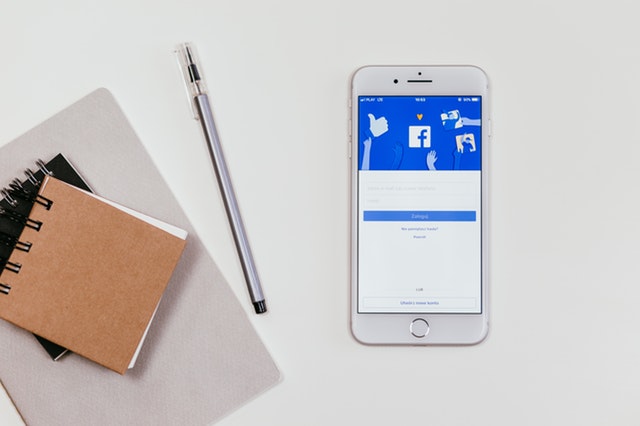 The tech giant is planning to create 800 new jobs with the new office opening. The UK has been home to Facebook for the past ten years. By the end of 2018, they will employ over 2,300 workers in the UK alone, which is over 50 percent more than they currently employ. Most of the new workforce will be in the engineering sector. Amazon opened their new headquarters in London this summer and doubling their staff to 900 employees. They are planning on growing their workforce to 24,000 by the end of the year.
Google is looking to build an office in the city and creating 3,000 jobs. Sadiq Kahn, the Mayor of London, said, "The emphasis on engineering and the 800 new jobs being created by Facebook shows London remains at the forefront of global innovation." With the many job opportunities opening this year in London, now is an excellent time to submit your resume to JobsAWorld.