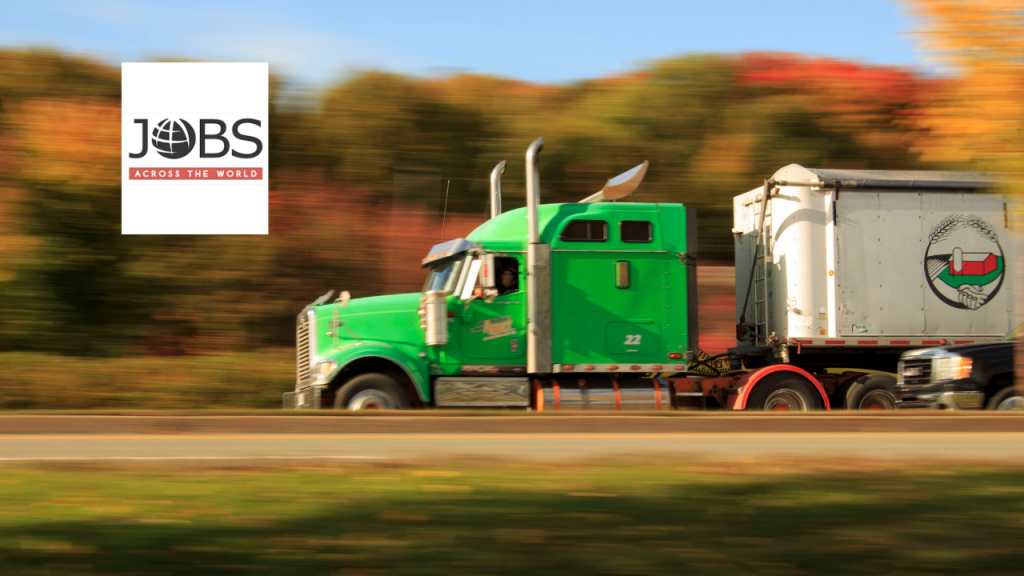 The average salary for long-haul truck drivers in the United States is $43,252, and those who own their own trucks make up to double the amount.
The good pay is a draw for immigrants from northern and western India. Of the 3.5 million truck drivers in the U.S, close to 150,000 of them are from India. Many of the newcomers fled violence in their home country in the 1980s before they could attend college or learn a particular skill set.
Many of them follow Sikhism and wear their hair long and wrapped in a turban. The look was not usually welcomed on U.S. job sites, according to Gurinder Singh Khalsa, a Sikh community activist. They were having a hard time at entry-level jobs, so they chose something independent like trucking.
These drivers are fueling the interstate economy, which is why we are seeing more Indian restaurants popping up along major highway shipping routes. Sean Yazici, an immigrant who now sports boots, a large belt buckle, and a cowboy hat, said he is from Turkey. He feels like he has hit the lottery by finding Mediterranean food at a truck stop.
If you are considering relocating for the perfect job opportunity, contact Jobs Across the World. Their team of professionals will help match you with a company hiring someone with your skillset.