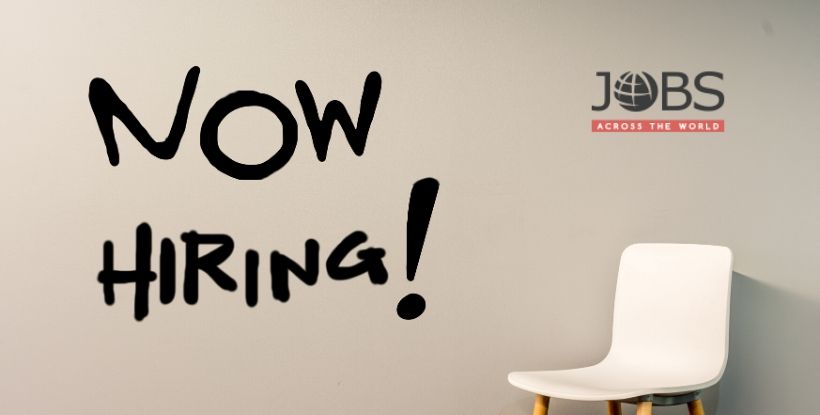 Even as some companies are slowing down or closing due to the COVID-19 pandemic, several are still hiring and seeing growth
One such company, LeanPlum, is looking for eight to ten employees to fill open positions, according to VP Kerri Corley. The main focus is on the product development team in Sofia, Bulgaria, along with San Francisco, Denver, Amsterdam, and Singapore. Walmart is committed to hiring 200,000 new team members and is currently adding about 5,000 new hires a day, according to CPO Donna Morris. They are in need of stockers, cashiers, and personal shoppers at both Walmart and Sam's Club locations.
New Employees Walmart is Committed to Hiring
Addepar is hiring for several different positions, mainly focused on research and development as reported by Sally Buchanan, CPO of the company. They are looking for someone who shows extraordinary drive and skills. A graphic design platform, Canva is looking to hire over 100 roles across the globe and in different positions. Canva is seeking people who are adaptable and will add value to their organization.
There are many career opportunities available, no matter where you are located. Submit your resume to Jobs Across the World, and they will match it with open jobs all around the world. You will be updated on new postings that match your qualifications as they become available. Apply today using your Jobs Across the World profile.