New Zealand had close to 47 local productions in various filming and production phases when the pandemic reached the country. 
As the country took control and managed to eliminate community transmission of the virus, film productions resumed by summer. Avatar was one of the first projects to start up again and by September, Avatar 2 was complete and Avatar 3 was 95 percent completed. Producer Jon Landau said they were lucky that New Zealand was the place to shoot the film.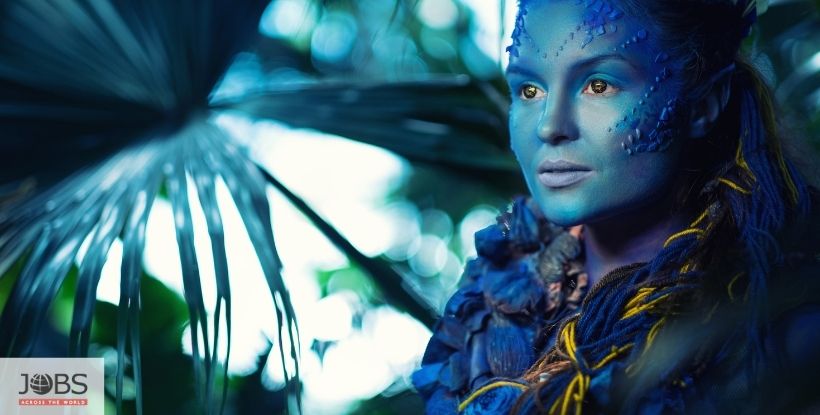 It turned out to be ranked first or second in the world for the Covid response. If you are looking for a new job opportunity for a better quality of life, submit your resume to Jobs Across the World. Their team will match your skill set with the perfect position, no matter where it is located in the world. 
According to the producer of comedy Nude Tuesday, Emma Slade, the policies set by the New Zealand government made all the difference to the film as these productions can produce hundreds of local jobs.  Small numbers of international executives, crew, and cast were allowed in the country. A recent report showed 60 percent of a film's budget is spent on accommodation, catering, and transportation, so it benefits the region's economy as well.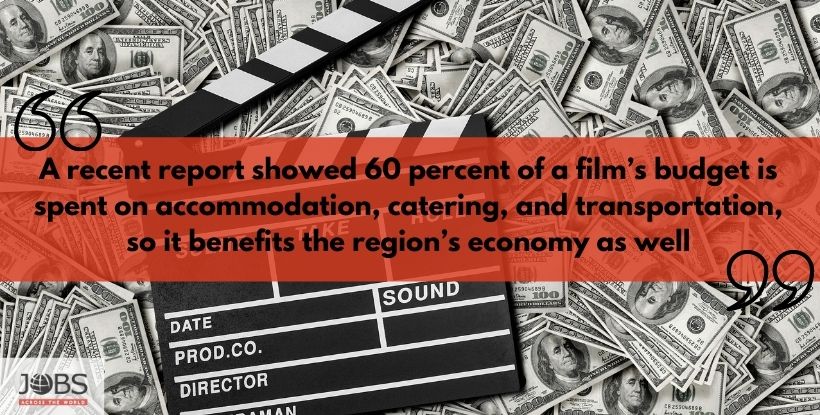 In fear of being shut down due to the virus, every member of the crew is vigilant. There are job opportunities all around the world, even during the global pandemic. Contact Jobs Across the World for the best position for you and your qualifications.