The United States now has a record number of job openings available, which is a sign that workers have a greater opportunity to find better jobs in America. The new data from the Labor Department shows the U.S. has 7,136,000 job openings, being the highest on record since the Labor Department started keeping a record of this data in 2000. These astounding figures show there is more than one U.S. job opening for every unemployed person. During the Great Recession, there were more than six unemployed persons for every job offer, showing the dramatic turn-around. Jobs Across the Word, a successful and comprehensive global online employment solution, accepts applications for employment in all industries no matter where the company or job seeker is located. Simply submit your resume and wait on the perfect job opportunity to come looking for you.
In September of 2018, the unemployment rate in the U.S. dropped to 3.7 percent, according to the Labor Department. Mary Daly, the president of the San Francisco Federal Reserve, said, "The labor market is booming. It is beyond almost anyone's measure of full employment."  Unemployment has now reached rates that have not been this low since the late 1990s. With so many companies complaining that they cannot find enough skilled workers with industry knowledge, now is the ideal time for employees to search for a new job or ask their employer for a promotion or raise. Employment experts and economists say if you are considering quitting, first go to your boss and ask for more benefits. JobsAWorld will match your resume and skill set with an open position no matter where it is located in the world. Contact them today!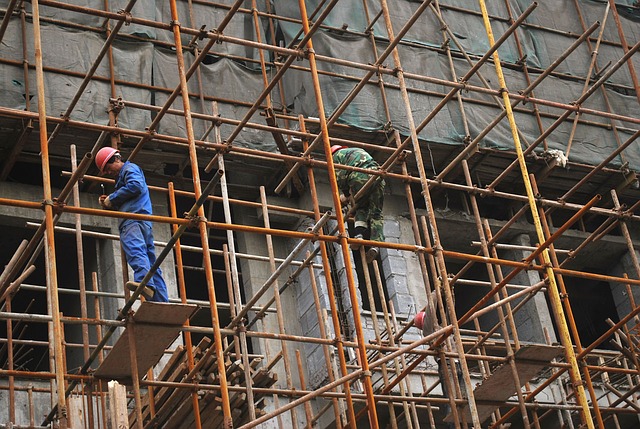 Chris Rupkey, the chief financial economist at MUFG Union Bank, said this is "one of the biggest mismatches in history between help wanted and labor available." Federal Reserve Chair Jerome H. Powell agrees the U.S. economy is strong, even extraordinary by most measures, but wages are growing slowly. U.S. economists are predicting salaries will begin to rise since companies are experiencing a more difficult time finding workers. Many employers have chosen to give extra perks, like free coffee in the office or working from home, even one-time bonuses instead of raising employees hourly pay. Allow the team at Jobs Across the World to match you with a job opening that matches your skills. Submit your resume today!