General Motors (GM) plans to hire 3,000 employees who will focus on software development for its push for electric vehicles. 
The positions will focus on design, engineering, and information technology. GM will start hiring over the first four months of 2021. Most of the positions will be remote as the automaker has been approving more remote opportunities. The hiring boom comes as the company is planning to increase its focus on electric vehicles, which will mean offering over 20 new electric vehicles around the world by 2023.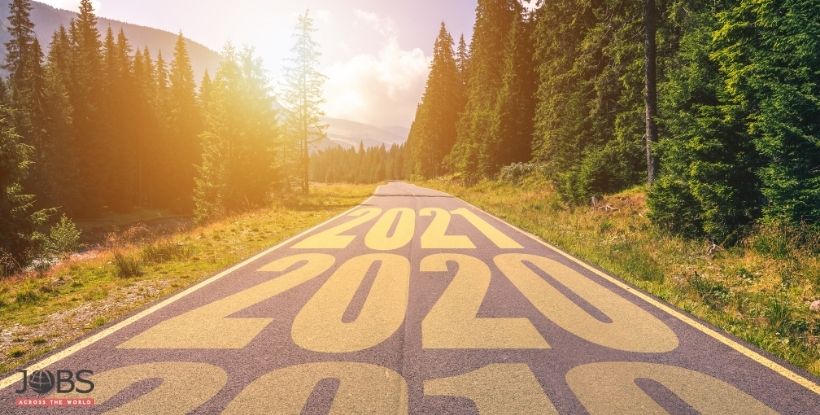 GM said they plan to invest $20 billion in autonomous and electric vehicles by 2025. If you are looking for a relocation job opportunity, contact Jobs Across the World. Their team of experts will match your skillset with the perfect position.
The autonomous and electric vehicles program's vice president told reporters that GM is getting ready to launch two upcoming electric vehicles. The GMC Hummer EV was the first on GM's electric vehicle platform with the Ultium battery cells. He said they are moving quickly in developing vehicles virtually, and it has been very effective for the company. Shares have reached a new 52-week high.
This hiring spree is separate from the 1,100 new employees as a part of the LG Chem to produce Ultium cells in northeast Ohio. There are many relocation job opportunities waiting for you. Submit your resume to JobsAWorld. You will be sent any new positions that match your qualifications. It is a simple process. Contact them today!