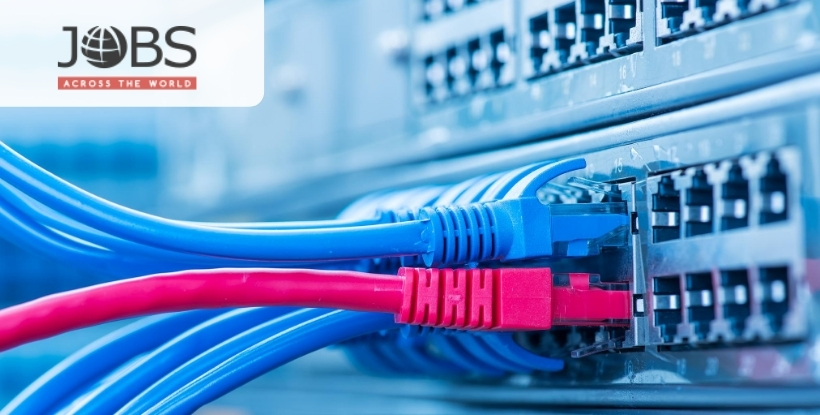 Multiple tech company executives in Canada shared with the
Financial Post
their number one focus is hiring top talent
Benjamin Bergen of the Council of Canadian Innovators said talent is what fuels an innovation economy. People generate ideas, which in turn generates business, making talent 90 percent of the success. Although Canadian universities produce smart workers, it is hard to find enough people who have experience to join growing tech firms. The tech world relies on international hiring, and so the Canadian government began the Global Talent Stream, a program allowing skilled workers to receive visa approval in two weeks.
If you are considering relocating for a job opportunity, contact JobsAWorld. Their team will help match your qualifications with the right job for you. Submit your resume today!
A recent executive order signed by United States President Donald Trump suspended issuing new Green Cards to immigrants outside of the US as well as certain work visas for immigrants, including the popular H-1B visa. Tech companies use the H-1B visa to lure skilled tech workers internationally. With immigrants not able to renew their visas, many are looking for opportunities elsewhere. Canadian firms are benefiting by hiring these workers. The Shopify founder and CEO took to Twitter to show his disgust with the new order and offered opportunities in Canada and other countries across the globe.
If you are looking for a place to work and live, submit your resume to Jobs Across the World. You will be continuously notified of job opportunities as they become available. Submit your resume and be matched with the perfect opportunity.