A study that analyzed UK cities with the largest number of tech jobs, not including London, reported Leeds as the third best city for open tech positions. 
There are currently over 4,000 jobs available in the city. The only two cities ahead of Leeds are Cambridge and Manchester. When comparing the number of jobs available to the population size, Leeds is in the top ten cities for having the best chance of getting a job in the tech market.
There are just over 100 people for each open tech position. If you are considering relocating for a better job opportunity, submit your resume to JobsAWorld. You will be matched with the perfect position. 
The author of the report said it is well known that 2020 has been challenging for employers. Nonetheless, the UK technology sector has been doing very well, even during the pandemic. There has been a high demand in the UK for tech professionals, including IT support, social media marketing, games development, as well as areas of embedded systems.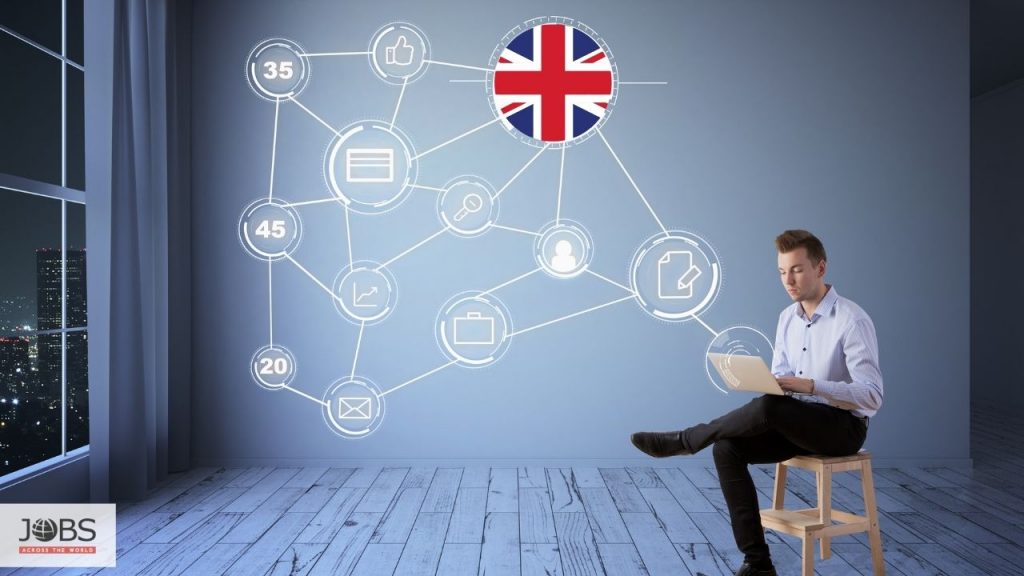 JobsAWorld has a team of career development experts ready to match your skillset with the perfect job opportunity. They are dedicated to helping you find a job you can be proud of. You will be updated as new positions become available. Submit your resume today!