The Waterloo, Ontario, tech sector hopes a $100,000 billboard campaign in California will lure misplaced tech workers to Canada.
The recent suspension of the H-1B visa, popular among tech workers, has caused many not to be able to stay in the United States. Communitech is taking advantage of the opportunity of drawing the immigrants who may have to leave the United States and lose their job. 
The billboards ask the questions, "What if my visa gets canceled?" or "What if I lose my health insurance and job?" The billboard background is the Canadian flag, and the company's website address is listed. Those who contact Communitech will receive information on open positions across Canada and how to get a Canadian work permit.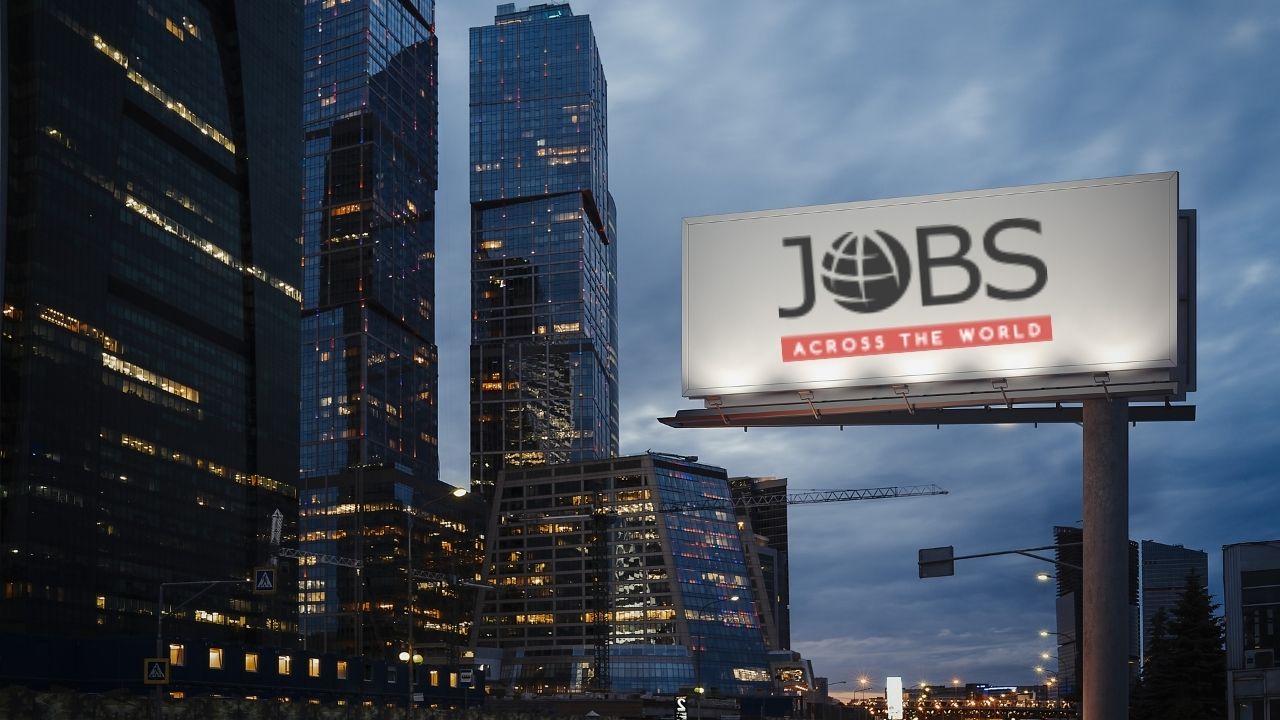 If you are looking for a new job, submit your resume to Jobs Across the World, no matter where it is located. Their team will notify you of job openings that match your desires as soon as they become available.
H-1B
Workers who have an H-1B visa are those with very specialized knowledge, usually in STEM fields, and have at least a bachelor's degree, making them coveted by the tech companies. Carolyn Said mentioned over half of the large tech companies in Canada were begun by immigrants or children of immigrants. 
Highly Skilled
A professor at Western University noted, "Highly skilled migrants are extremely mobile, and they often react quite strongly to local political conditions because their bargaining power in other labor markets is so high." There are many job opportunities around the world. Contact Jobs Across the World to find the right position for you and your skillset.