New Zealand's clear plan in response to the COVID-19 pandemic to go "hard and early" proved to be successful. 
The economy is one of the most open in the world because of the government sticking to their plan. A second wave was eliminated while other countries are still dealing with getting the virus under control. Global businesses are noticing the plan NZ instituted. Investment opportunities to support recovery and rebuild the economy are strong and steady. 
There are many job openings in New Zealand. Contact JobsAWorld and submit your resume. They will match your resume with an open position in some of the top destinations for expat workers. 
In a Bloomberg Media report, business leaders in New Zealand have the most confidence. The country ranked high for economic recovery, virus control, and social resilience during the pandemic. New Zealand received an index score of 238, Japan had a score of 204, and third place Taiwan received 198.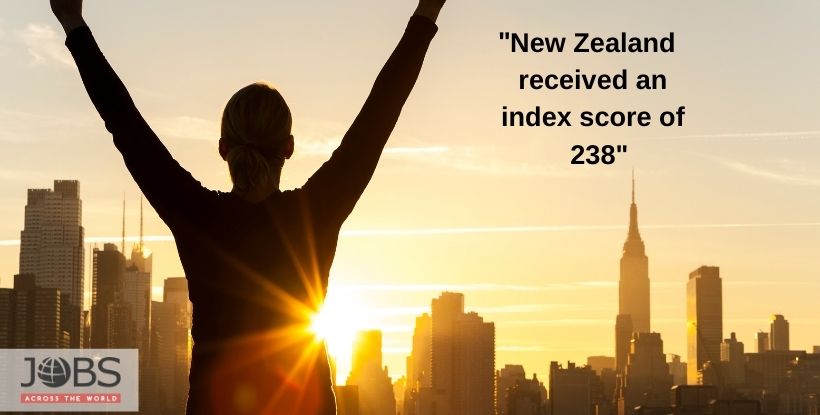 The high score is a plus for Jacinda Ardern's chance of winning a second term. The political stability ranking was the best score and was the most desired vacation destination for executives once it is safe to travel. Auckland is reopened following the second wave, while many countries are still trying to navigate the destruction caused by the virus. 
The team of career development experts at Jobs Across the World is dedicated to helping you get hired for the job you want and deserve. You will receive personalized job offers in your inbox. You can apply quickly and simply using a JobsAWorld profile.