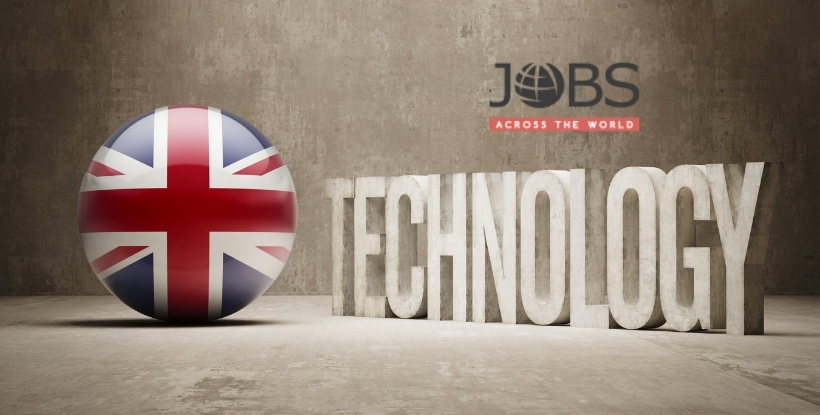 Tech workers around the globe are vying for tech talent blocked by the United States
President Donald Trump signed an executive order suspending many foreign work visas, including the H-1B and L-1 visas. Both of these visas affect companies that employ highly skilled workers in specific fields. James Wise, an investor with Balderton Capital, told immigrants if they have been affected by the US decision to consider the UK Global Talent Visa. Wise said the UK is a hub for worldwide tech and has more developers and venture capital money than the majority of the East Coast.
If you are looking to relocate for the perfect job opportunity, contact Jobs Across the World. Their team will match your resume with the job that matches your skillset. 
Sylvera Carbon co-founder and CEO, Sam Gill, said they have an open door for skilled workers, no matter where they relocate from. Luring people that would have gone to the United States could be a way to close the gap between the two sectors. The United Kingdom is only one European nation trying to attract misplaced tech workers. Gonzalo Sanchez said the executive order is one of the best things to happen to European tech in years. Europe's tech field has over 100 companies and 6.1 million developers. While most will look to London, there are other countries such as France and Estonia, to consider.
Submit your resume to Jobs Across the World. The comprehensive and successful global online employment solution is for you! Their team will match your qualifications with the perfect job opportunity no matter where you or the position is located.