If you are looking for a job in Malaysia, do not pick one based on position alone, since salaries vary significantly across industries and locations. For example, positions in central areas, such as Kuala Lumpur, tend to have higher pay, but there may be higher salaries in other regions of Malaysia for sectors such as engineering. iMoney, a consumer finance website, found that some companies offer high-entry level salaries, but may not offer high paying salaries once the employee is promoted. If you are looking for a career in Malaysia, contact Jobs Across the World to submit your application and help you find job openings.
iMoney reported the three highest paying sectors for entry level to senior management. The highest paying entry level positions are engineers along the east coast in Malaysia's building, construction, and engineering fields. Once reaching a junior-executive level, the highest paying jobs go to computer, banking, financial, and technology services. The highest senior level pay goes to science-related jobs in the gas, oil, and petroleum industries. These employees bring home RM28,250, which is RM13,000 higher than salaries in the next highest paying industry. The next tier of job positions, managers, earn lower than the senior executive category, bringing in just RM15,611. With so many open positions available across many sectors, now is the right time to submit your resume to JobsAWorld.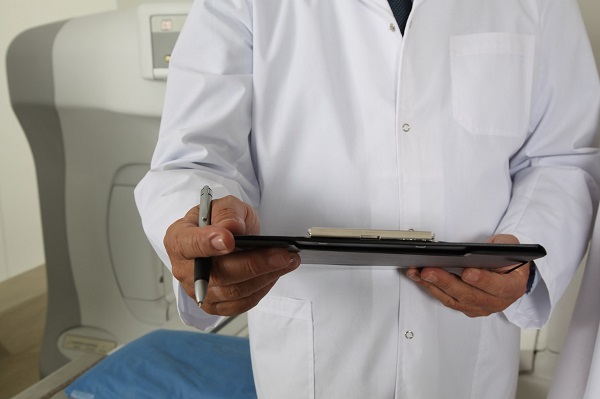 The occupations at the highest level with the highest paying jobs are admin/HR senior managers in the building, construction, engineering industries in East Malaysia. Tying for the second spot are workers in the healthcare/medical industry in Northern Malaysia, workers in semiconductor engineering and water fabrication industries in East Malaysia. Jobs Across the World will match you with the perfect job for you and your skill set. Submit your resume today.