You can learn something from every professional experience you have. 
If you are applying for your first job or reaching for a promotion, you should enter the role with confidence showing transferable skills that you have learned throughout your life. The top three skills most employers are looking for are ones you have probably been developing since childhood. These soft skills offer a starting point for an employee trying to achieve workplace success. There are opportunities all around the world.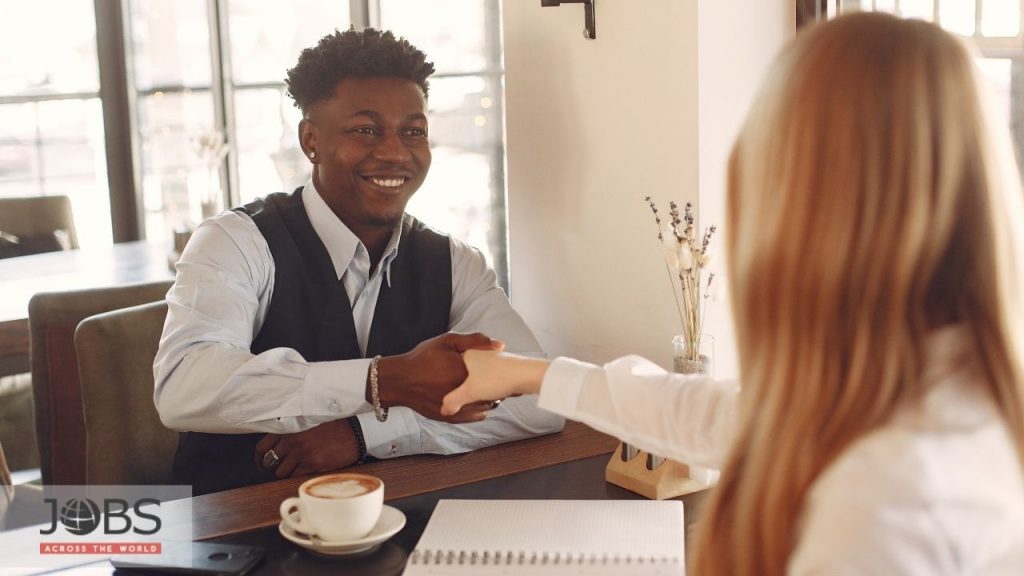 JobsAWorld has a team of career development experts ready to help you find the position that best suits your skillset. Contact them today!
The number one skill employers desire from employees is that they are problem solvers. Be willing to rise to challenges, and if you are unsure how to conquer something, research until you figure it out. A New York job training program director shared about a student who didn't have much experience in a position they applied for, but because he was smart and willing to figure things out, he received the job.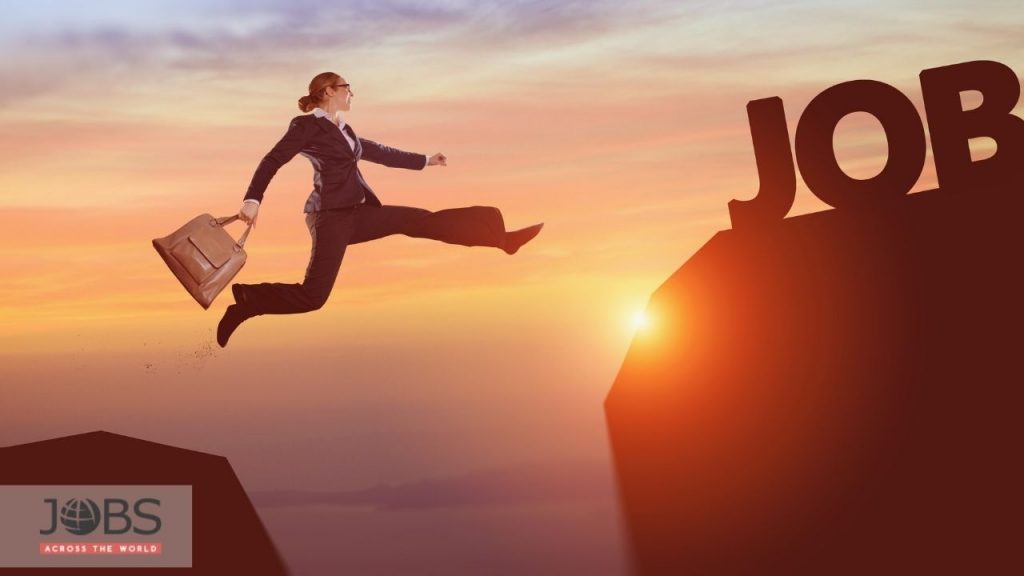 Another attribute an employer is looking for is kindness and integrity. Treating someone with respect never goes out of style. The third thing that is important when trying to achieve success is to go above and beyond. "Yes" should be one of your most used words. Be an overachiever who is willing to show eagerness to learn and contribute. You will move up the ladder quickly. If you are looking for a new position that highlights your qualifications, submit your resume to JobsAWorld