A March 2021 hiring spree in the United States added over 900,000 jobs amid the coronavirus vaccine rollout. The unemployment rate fell to six percent as businesses across the nation began reopening and hiring new employees.
The hiring surge was the highest since August 2020 and was pushed by the "continued resumption of economic activity that had been curtailed due to the coronavirus pandemic," said the Bureau of Labor Statistics. The Centers for Disease Control and Prevention reported 30 percent of the United States had received one vaccination, and 16.9 percent is fully vaccinated. Economic confidence is on the rise.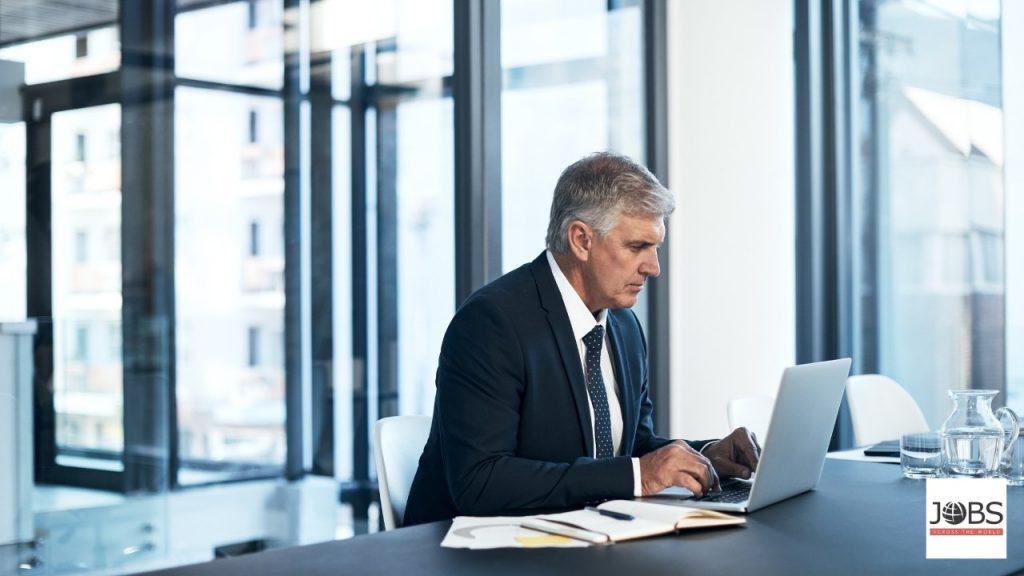 According to the latest poll, consumer confidence in the United States reached its highest point since the beginning of the pandemic, and stock markets have been reaching new highs. The new stimulus package by the Biden administration helped employment and confidence skyrocket.
The leisure and hospitality market, the hardest hit sector by the pandemic, saw the largest gains in March. Over 280,000 jobs were added to the industry over the month.  Construction also saw substantial gains, with 100,000 new jobs. The number of people working from home dipped slightly to 21 percent from 22.7 percent. 
There are job opportunities available in the United States. Submit your resume today to Jobs Across the World and be matched with the perfect position for you!