If big city life is for you and your career is in marketing, America is the place for you to find the perfect job. The top marketing positions have been found to be concentrated in the most massive metropolitan regions of the U.S. Jobs Across the World is the most comprehensive and successful global online employment solution and welcomes resumes from all around the globe. They will assist you in finding the right job for you.
The most extensive regional urban economy, New York City, comes in first place for the most marketing positions available. Los Angeles, California, coming in at second place, has a population of around four million people and is the second largest city in the U.S. Jobs Across The World boasts of a unique state-of-the-art integrated platform that will help make your dream job a reality. Contact them today!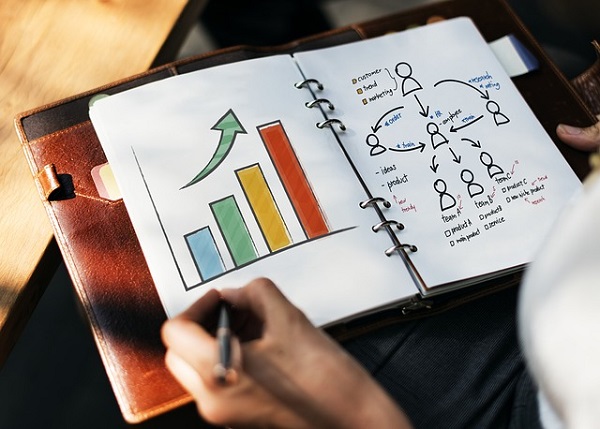 San Francisco, California, ranks third for marketing jobs in the USA. There is a bit of everything for everyone in San Francisco. It is the cultural, commercial, and financial hub of Northern California. Fourth place for marketing jobs in the USA goes to Chicago, Illinois. The fifth-ranked city is Washington, D.C. If these large metro regions look like the place you would like to live and work, contact Jobs Across The World and be matched with the right employer for you!