Australia's unemployment rate rose slightly last month, but there was a large increase in people being hired as the lockdown eased in Victoria. 
Economists were surprised with the 180,000 new Australian jobs created during October 2020. Employers added 97,000 full-time and 82,000 part-time positions to the Australian workforce. People looking for additional hours dropped from 11.4 to 10.4 percent.
Economists predicted the unemployment rate to go to 7.2 percent and for 30,000 jobs to be lost. If you are looking for a job opportunity, contact JobsAWorld. After submitting your resume, their team of experts will match your qualifications to the perfect position. 
The head of labor statistics at the Australian Bureau of Statistics said there was a significant increase in employment and hours worked in October. The robust growth shows that Australian employment in October was merely 1.7 percent under March numbers and reflects a large group of people from outside the labor force returning to employment. The substantial rise in Australian employment was also accompanied by an increase of hours worked. Hours worked in Victoria increased by 5.6 percent.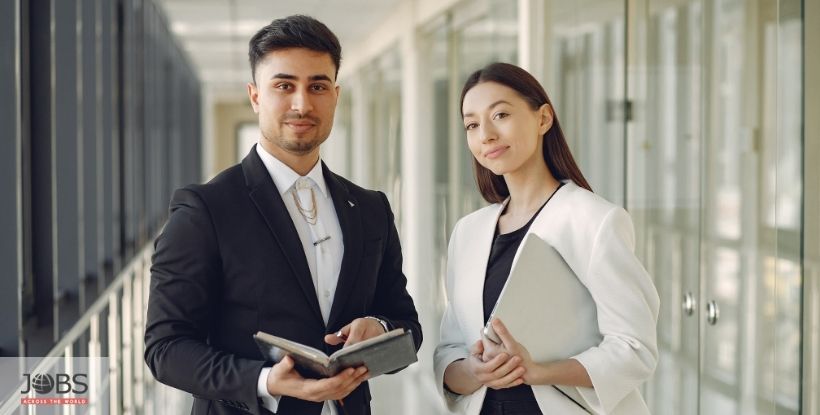 An online job advertising platform reported an 8.5 increase in the number of Australian job advertisements compared to September's numbers. The easing of restrictions in Victoria pushed the employment in October, accounting for much of the overall increase in positions gained. There are relocation job opportunities around the world. 
If you are looking for the perfect position that matches your skill set, contact JobsAWorld. You submit your resume and are then matched with the job that suits you.