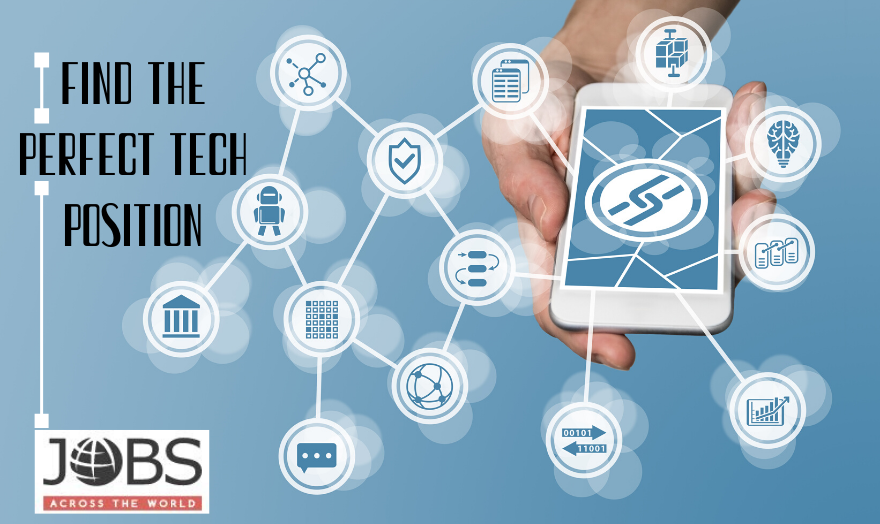 SmartAsset ranked the top ten cities for finding tech jobs in the US. They used data from 172 cities and compared it to five metrics: average tech salaries, unemployment rate for those with a bachelor's degree or higher, percentage of the local population employed in IT, ratios of tech salaries to average salaries across all […]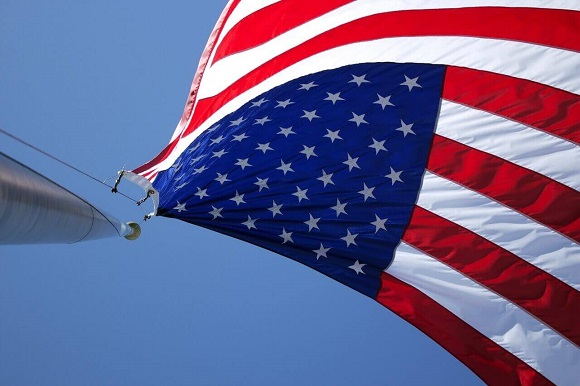 The popular yet controversial work visa used to fill a skills void in the U.S., the H-1B visa, brings in highly-skilled foreign workers.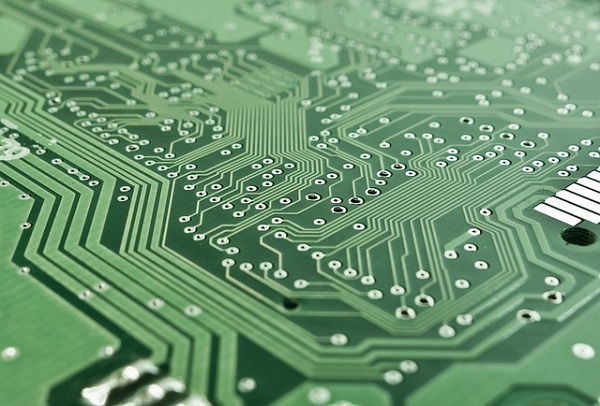 Amsterdam's technology industry is responsible for 11%, or close to 60,000 jobs, of the total jobs, reported by Dealroom, a corporate analysis bureau.