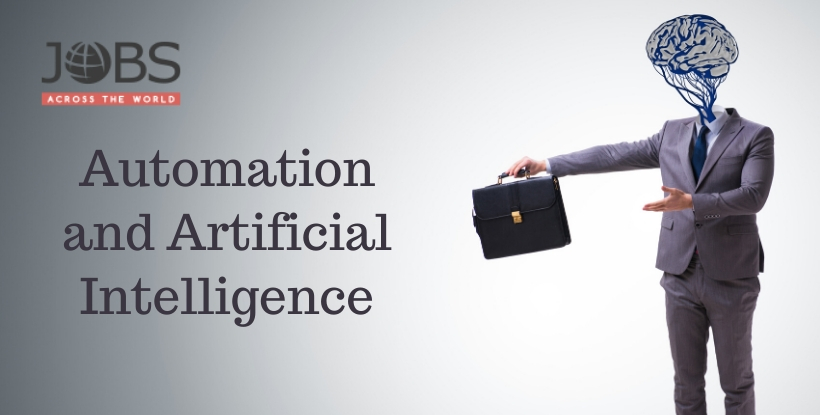 Automation and artificial intelligence (AI) are some of the most significant career opportunities for 2020
Hiring growth has seen an increase of 74 percent every year for the past five years. These positions are mostly concentrated in New York City, Los Angeles, Seattle, and the San Francisco Bay Area. AI specialists work in the tech industry as a whole, but many are now working in higher education. There is a tech talent shortage in the United States, so education systems are looking for more AI experts to teach students the skills.
Another emerging job is robotics engineer with an average annual growth rate of 40 percent. The average pay is close to $85,000 annually. Plan to relocate to the San Francisco Bay Area, New York, Boston, Washington, D.C., or Atlanta to find a job in this sector. Robotics engineers work in information technology and services, computer software jobs, financial services, or automotive. The third top emerging role in 2020 is data scientist. You will find many of these positions in Seattle, Boston, Washington, D.C., New York, and San Francisco. 
There are many job opportunities available in the United States. Submit your resume to Jobs Across the World. Their team of experts will match your skills to the perfect position, no matter where it is located. All international applications are welcome! Contact them today!