The middle class is struggling in some parts of the United States, but in other parts, it is thriving. A report by SmartAsset, a personal finance website, found the best states for the middle class. The middle class has been defined as households with an annual income of $35,000 to $100,000, which equals 33 to 50 percent above the median national wages. Not surprisingly, most of the best states for the middle class are in the Midwest, which is recognized for the low cost of living in the region. Wisconsin and Ohio have both seen the revitalization of their cities in the past few years, which attracts residents looking for employment and affordable housing. If you are considering relocating for a job, contact Jobs Across the World. You will be connected with the best company and position for your skillset.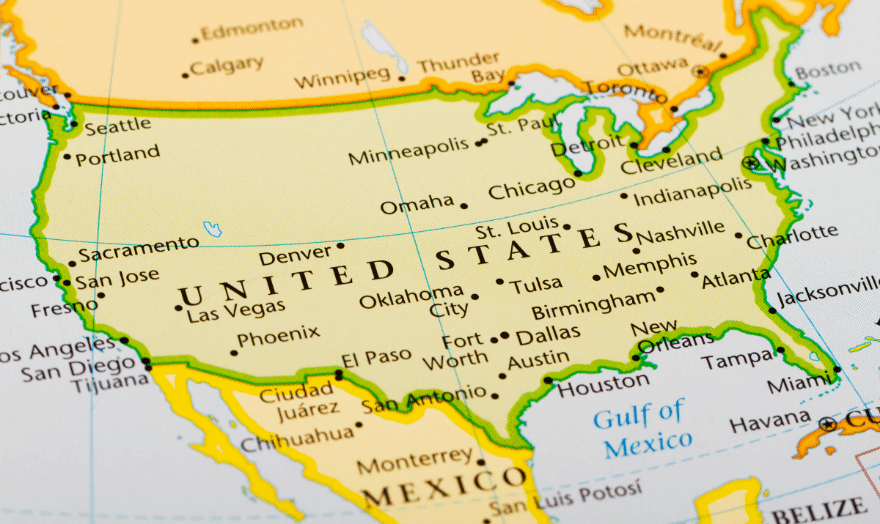 What with the rest of the list?
Minnesota has a median household income of just over $70,000. The number of homeowners in the state is 71.5 percent. Wisconsin, ranked number nine, has a median home value of $188,500. Ranked eighth, the median household income is close to $59,000 and 67.5 % of the residents own a house. The beautiful state of Vermont has a median home value of $233,100 and the median household income, which is adjusted for the cost of living, is right at $60,000. Jobs Across the World will match you with the perfect job you deserve. Submit your application and wait for a call from an employer looking for someone like you. Contact them today!