Business in Western Australia (WA) is skyrocketing, but workers are needed to fill the openings. Bruce Rock Engineering in regional WA has never been busier, according to Damion Verhoogt, the managing director. He said the company is building three times the amount of gear that they have ever built. The challenge is finding skilled workers. 
The uncertainty with the WA border and lack of services are making it more difficult to find workers to fill the open positions. The company has had to turn down orders due to the lack of workers. If you are looking for a job opportunity in some of the top expat destinations, contact Jobs Across the World. Their team of professionals will help match your skillset with the perfect job.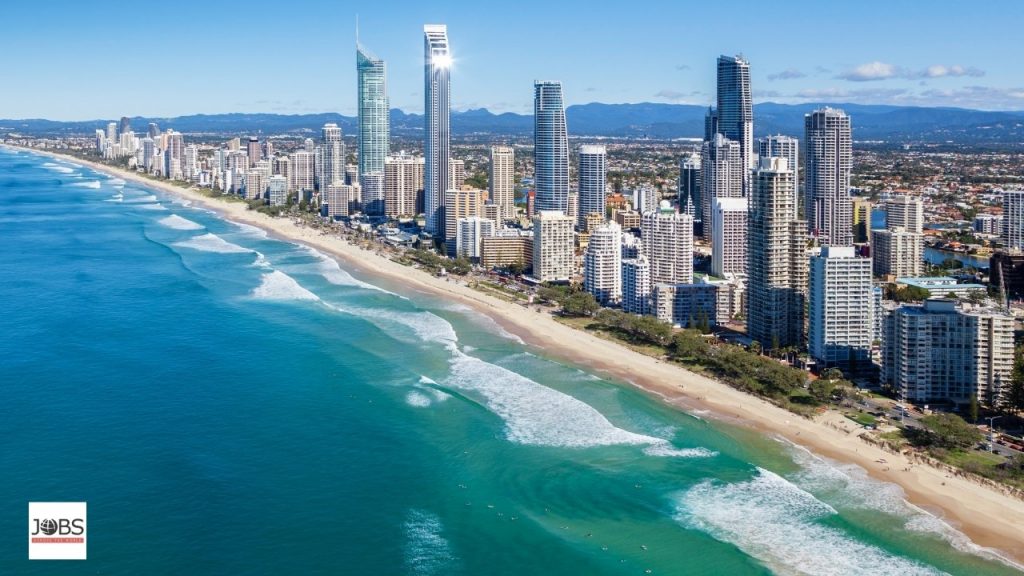 The WA State Government said economic success raises some challenges like worker shortages in the COVID world. They have agreed to continue working with industries to address the worker shortages and work to lure more people into relocating and remaining in Western Australia. Bruce Rock engineering has started building its own worker village. They are being proactive in being able to do what needs to be done.
 There are many opportunities in WA for you and your family. Contact Jobs Across the World today and begin the process of finding the best job for you. Their job specialists have a goal to use an innovative method to facilitate a connection between employees and companies, while searching for the most capable talent to match open jobs. Submit your resume today!