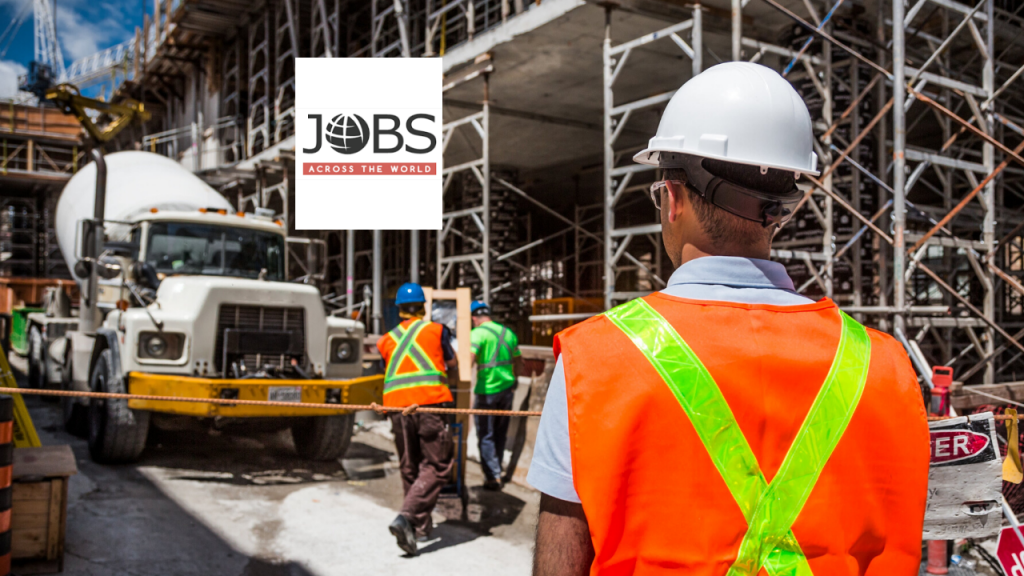 Ontario, Canada, is on course to lose up to 500 carpenters per year to retirement over the next decade.
Toronto's booming condo construction, along with other major projects in the city, requires replenishing skilled workers in the field. To combat the lack of workers, Mike Yorke, President of the Carpenters District Council of Toronto, says they are developing and growing their own through an apprenticeship program.
One person who has taken advantage of the new program, Stephanie Crarey, works at one of Canada's largest construction sites, The Well. She is now a carpenter's apprentice. She started a year ago, as a second career, after leaving her government desk job.
Another worker in the pre-apprenticeship program, Warren Owl, age 44, says he didn't plan on entering the construction field. He finally feels like he found a career. After completing the program, he would like to become a journeyman and move home to the Sagamok First Nation.
There are many career opportunities around the world. Submit your resume to Jobs Across the World. They will help you find the best position you deserve.