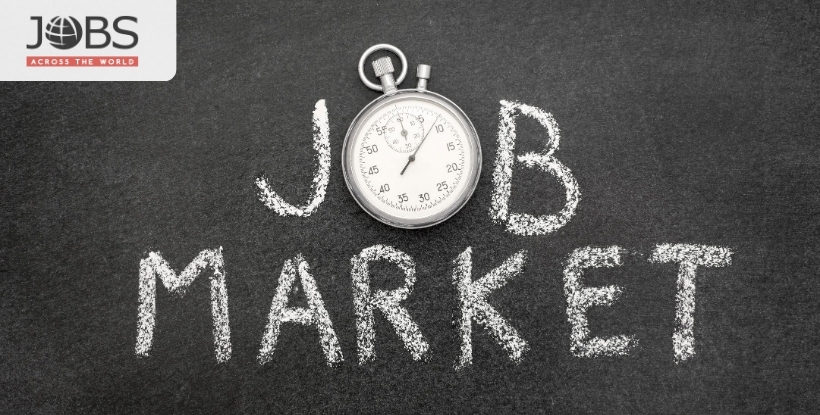 Close to an additional one million Canadians had jobs in June, according to Statistics Canada


Businesses forced to shut their doors by the COVID-19 pandemic are beginning to reopen, and the nation is recouping their losses from March and April. A job force survey released by Statistics Canada reported 952,000 positions were added in June, including 465,000 part-time positions and 488,000 full-time positions. The Canadian unemployment rate decreased to 12.3 percent after reaching an all-time high of 13.7 percent in May.
As countries begin reopening, now is the time to submit your resume to JobsAWorld. The state-of-the-art integrated platform makes finding the right position easy.
Job increases were seen across the country in every province. Ontario had the largest increase, 378,000 additional positions since the shutdowns began. Employment Minister Carla Qualtrough said the total job numbers were a sign the government's plan was working for the country. The Bank of Canada believes the worst of the economic slowdown from the pandemic is behind, although the growth may be slow.
If you are looking for the perfect job opportunity, no matter where it is located, submit your resume to Jobs Across the World. Their mission is to use an innovative approach and match workers with companies seeking top talent in a competitive, international market.